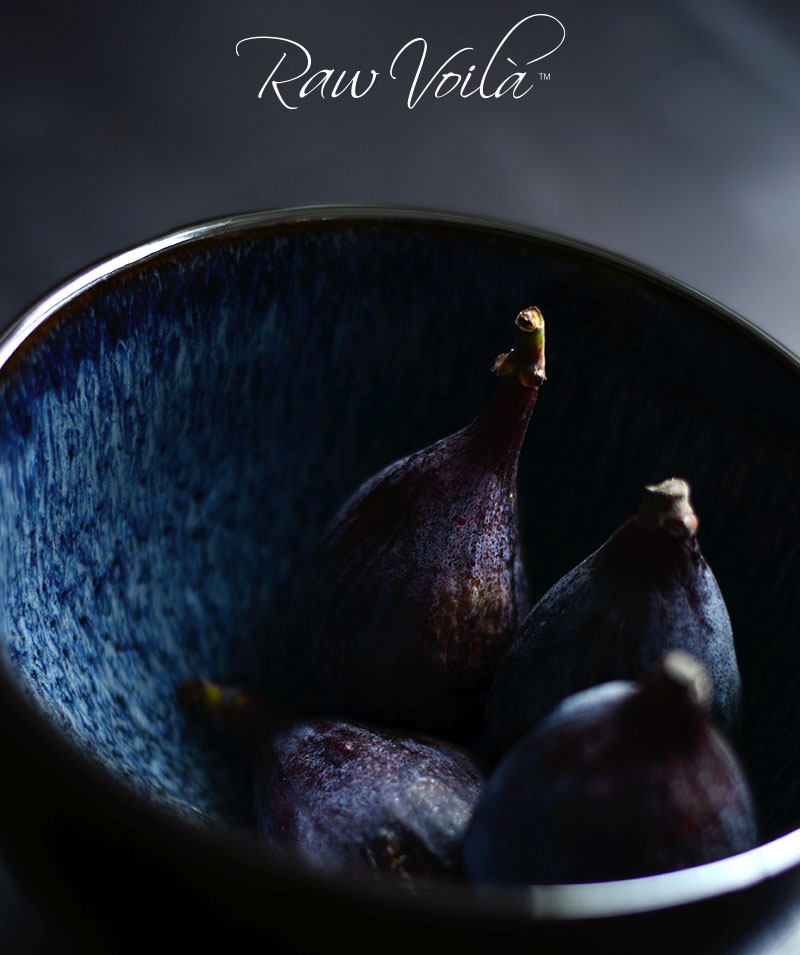 Following is a varied selection of flavorful, nutritious creations to choose from that can be enjoyed at anytime of the day or night.
---
Liquid Green
Robust, alkalizing and deeply nourishing full-bodied, naturally detoxifying green juice of Lacinato kale, turmeric root, Granny Smith apple, pineapple, cilantro and lime.

Crème de Champagne
Silky, sweet and delectably rich-tasting concoction of Ataulfo mango, cold-pressed hemp oil and pink crystal salt.

Abracabrassica
A beautifully simple, flavorful and naturally detoxifying mix of green cabbage, Lacinato kale, Granny Smith apple, cilantro and goji berries delicately dressed with a subtly sweet, lightweight but punchy 'Sesame Balsamic Vinaigrette'.

Blood
Purifying, tangy-sweet and energizing juice of beet, cranberry, lemon, celery, kale and apple. The perfect pick-me-up for when you need an extra boost.

Fauxplait
Four basic nutritious ingredients transformed into a succulent concoction that's surprisingly reminiscent of yoghurt and full of essential minerals, vitamins and antioxidants—a good-for-you indulgence!

Turmeric Teaser
A wonderfully immune-boosting, detoxifying blend of fresh turmeric, apple and cucumber.

Marjoram Magic
A rich and savory cashew cream, simple to make and very versatile. In addition to being used for spreading across sandwiches and wraps, works well as a base for salad dressings and quick sauces of every kind.

Cucumber Cooler
Revitalizing blend of cucumber, pineapple, lemon, cilantro, apple and ginger root. Rich in antioxidants, perfect for a hot Summer day.

50s Style Strawberry Shake
One of the healthiest milkshakes you can make! Somewhat viscous blend of raw almond milk, strawberries, vanilla bean, dates and raw coconut butter.

Superfood Chocolate-Banana Pudding
A quick, easy, fun and nutritious way to indulge in raw chocolate. Intensely-flavored, mineral-rich blend made of cacao, maca, lucuma, coconut butter and banana. Three different methods of process included.

Creamy Cremini
Savory herbed raw mushroom soup, served warm. Not your ordinary cream-of-mushroom soup.

Bottoms Up
An invigorating, sweet-tart concoction of Pink Lady apples, parsley, ginger root and celery. Amazingly reminiscent of a spiced lemonade though, of course, sans lemon.

Candied Navel
Delightfully sweet liquid sunshine. A somewhat viscous smoothie of Florida Navel oranges, Medjool dates and water.

Nite-Nite
Creamy, flavorful and soothing raw chai latte, served warm. Composed of Brazil Nut Milk, cinnamon, cardamom, clove, black pepper, vanilla bean seeds, and sweetened with dates. Cozy blend to enjoy anytime but most especially during a cold day or night.

Ginger Citrus Salad Dressing
Semisweet dressing with a punchy flavor and light, creamy texture. Chiefly composed of avocado, freshly squeezed orange juice, freshly squeezed lemon juice, and ginger root as well as some raw honey, and a low amount of raw olive oil and grey sea salt.

Carrocumber Bread
Simple, flavorful, grain-free and nut-free raw bread of carrot and cucumber juice pulp, golden flax, raw coconut oil, dates and grey sea salt. Great flexible texture for sandwiches and wraps. Also wonderful alongside soups, salads and dips.

Brazil Nut Milk
Rich, creamy and an excellent source of selenium. Flavorful and surprisingly versatile alternative to almond milk.

Almond Milk
Creamy, simple and multipurpose plant-based milk.